Residential Locks Replace Portland, OR - Neighborhood Locksmith Services
With burglaries and break-ins becoming more and more common each day it is quite natural for you to worry about the safety and security of your family members and your valuables. We, at Neighborhood Locksmith Services, provide a full-range of residential security systems to keep your loved ones and possessions safe from harm. You can try our comprehensive suite of residential locksmith services for standalone bungalows, apartments, townhouses, condominiums and any other kind of residential houses.
That's not all. We also help you if you are accidentally locked out of home because of lost keys and any such problem. When you have any type of emergency related to access, we can provide assistance around-the-clock to fix broken locks or replace lost keys, so that you get back inside the safety of your home as soon as possible. We also offer basic residential locksmith services, which includes some of the most common home issues and requirements including entry doors repair, cabinet lock rekeying, door maintenance, door frame repair, spare key creation and more.
Broken locks may not seem like a big issue, but they can make your house completely inaccessible, so they do need to be addressed without delay. We can save you a lot of money by repairing damaged locks. If the damages are severe, or if you prefer, we can completely replace a lock to give you permanent resolution to the issue right on the spot.
Our prompt and quality services leave our competitors wondering as to how we get this done. Neighborhood Locksmith Services believes in employing the best locksmiths in the industry. Apart from the right amount of skill and expertise to back us up, we also operate a huge fleet of state-of-the-art mobile locksmith vans that enable us to traverse anywhere in Portland, OR area and quickly resolve residential locksmith issues.
We provide a wide range of residential locksmith services: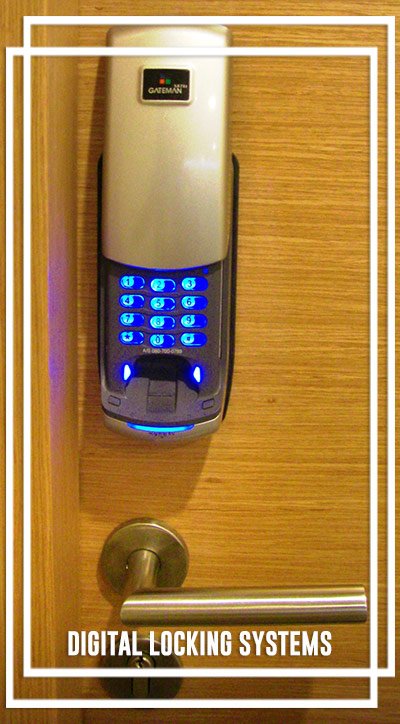 Available 24/7/365
Quick reaction to residential lockouts
Master key solution for the whole house
Entry doors repair
Entry door installation
Numerical padlocks
Digital locking systems
Push bars, panic locks installation
High security keys
Cabinet locks rekeying
Lock replacement and lock repairs
High-security locks setup
Garage door locks installation
Door repairs and installation
Key cutting and key duplication
Spare key creation
Eviction services
Mailbox locks
Peephole installation
And more
Our specialists have been well-trained in all the common residential locksmith needs such as repairing locks, changing locks, changing deadbolts, changing cylinders, and more. If you need to prevent access to your premises by former occupants, we can re-code the tumblers on all your locks, so old keys no can longer open any of the doors. We can also install a master key system so that all locks can be opened by a single key, and no one but the holder of the master key can gain entry to any of the rooms of your residence.
Apart from standard services, Neighborhood Locksmith Services can also act as home security consultants and provide advanced locking solutions that can fortify your home against possible break-ins. Right from setting up of high-security locks to updating your current lock system, our experts will make a careful assessment of your property before coming up with an appropriate solution for your needs.
We stay one step ahead of industry trends to provide top-class lock & locksmith solutions to our clients in Portland, OR area. Experience our outstanding services for yourself! Pick up the phone and call 503-404-4024 and we'll put all your home locks and keys in order.